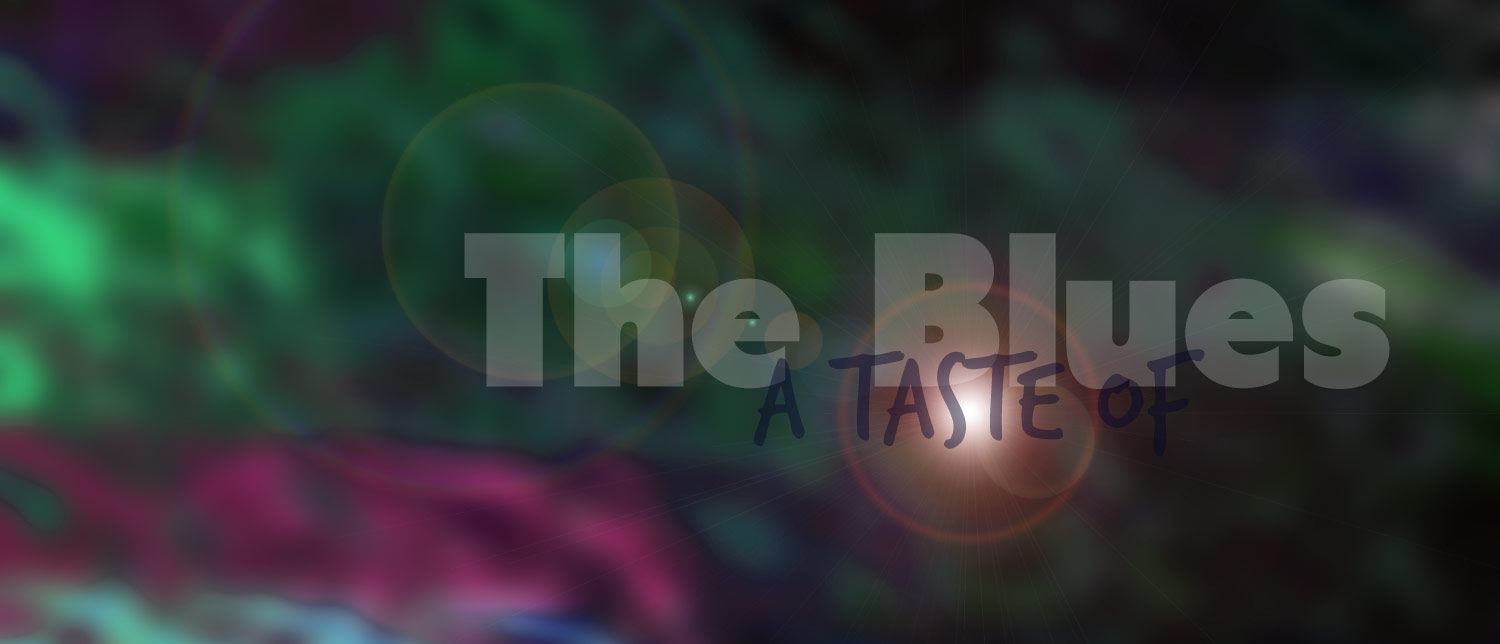 Maybe you heard about the recent blues competition at The Flatiron in Greensboro, but couldn't make it. Or..., maybe you weren't aware of it and so don't know what you missed. Well, we can give you a glimpse of what went on there as well as a teaser for the Joanne Shaw Taylor show at The Blind Tiger on November 8.

First check out some images captured at the Flatiron on band competition night provided by our friend Doug Mokaren. Scroll over images for info.
Now, here are several tracks from Lawyers Guns & Money, the winners of the band competition and on their way to Memphis to compete there next year. The band features three super talented and highly respected local blues musicians, Terry VunCannon, Steve Headen and Mike Thomas. That they will compete in Memphis is totally cool all by itself, but here is an even cooler thing in our minds, they are also the opening act for Ms. Taylor and we are honored to be able to bring them to the stage that night. It's only a few weeks away so get your tickets early through our secure ticket purchasing link.